Buy a Home Now
Ever asked yourself, if you should buy a home now?
San Fernando Valley in Los Angeles has been the hottest real estate market since 2021. That isn't slowing down, even during a recession. Huntington Group has the experts to guide you into the right loan product, as well as be your real estate expert.
98%
More Accurate than Zestimate or Redfin
$100,000,000+
In Home Sales over 10 Years
4381
Custom Home Valuations in 10 Years
Sell With The Best Team In Los Angels Area
We connect buyers and sellers in the Los Angels area through second-to-none marketing, strategic and targeted advertising and a client-focused experience.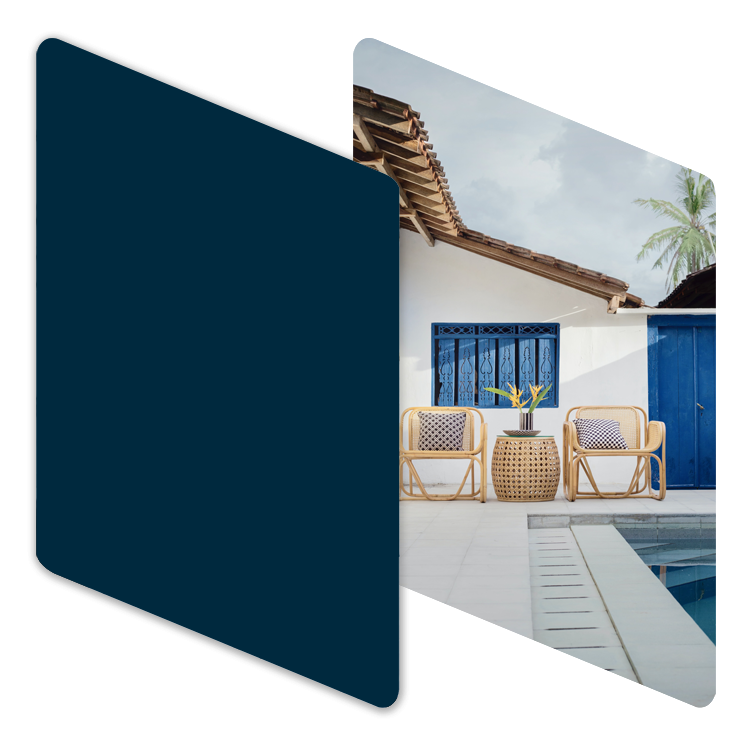 Full-Service Selling Experience
Our proprietary Property Selling System was developed and has evolved over the many years to provide our clients with a consistent and proven method to:

Prepare your property for sale in the shortest period possible.

Price your property, based on current market conditions.

Get it sold quickly at the highest price possible.
Expert Advice
We will help you negotiate and secure the best possible price and terms for you. If you don't find any home in your price range, we will suggest that it's reasonable to look at homes that are over your maximum price range.
This is to anticipate a potential price drop that could be negotiated. Over our years of experience, we've dealt with this kind of situation regularly. It's very important that you're available either by phone or in person in the event a counter offer is made on your offer.
Your Guide To The Los Angeles Area
With all the beauty that Los Angeles Area has to offer, it's hard to find the perfect place to call home. Our area guides simplify that process by giving you unique market, lifestyle, and demographic insights into every area that we serve!